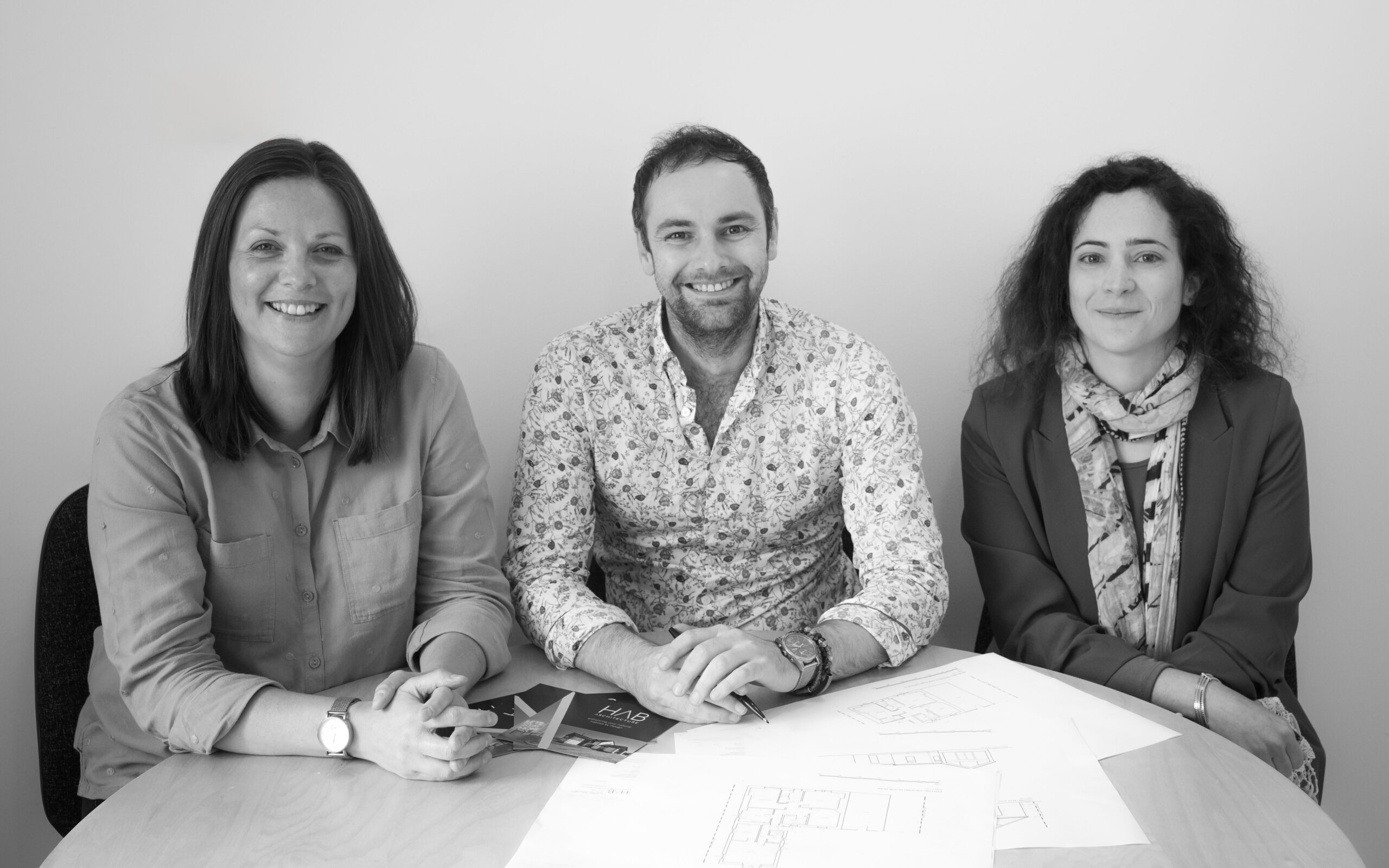 HAB Architecture was founded in 2021 by Marc Hislop and Fiona Beedie, leading from a successful start via the local architectural firm, WD Blair Associates.
Marc and Fiona first met in working practice, some eight years ago whilst working at WD Blair Associates and between them bring over thirty years experience in the construction industry.
Sharing similar values in life and working practice, HAB aim to create welcoming and friendly places for people.
Natural Habitat: "is a place in nature where a particular species calls home". Designing traditional architecture with a contemporary twist, let HAB Architecture enhance your natural habitat through design.
Who we are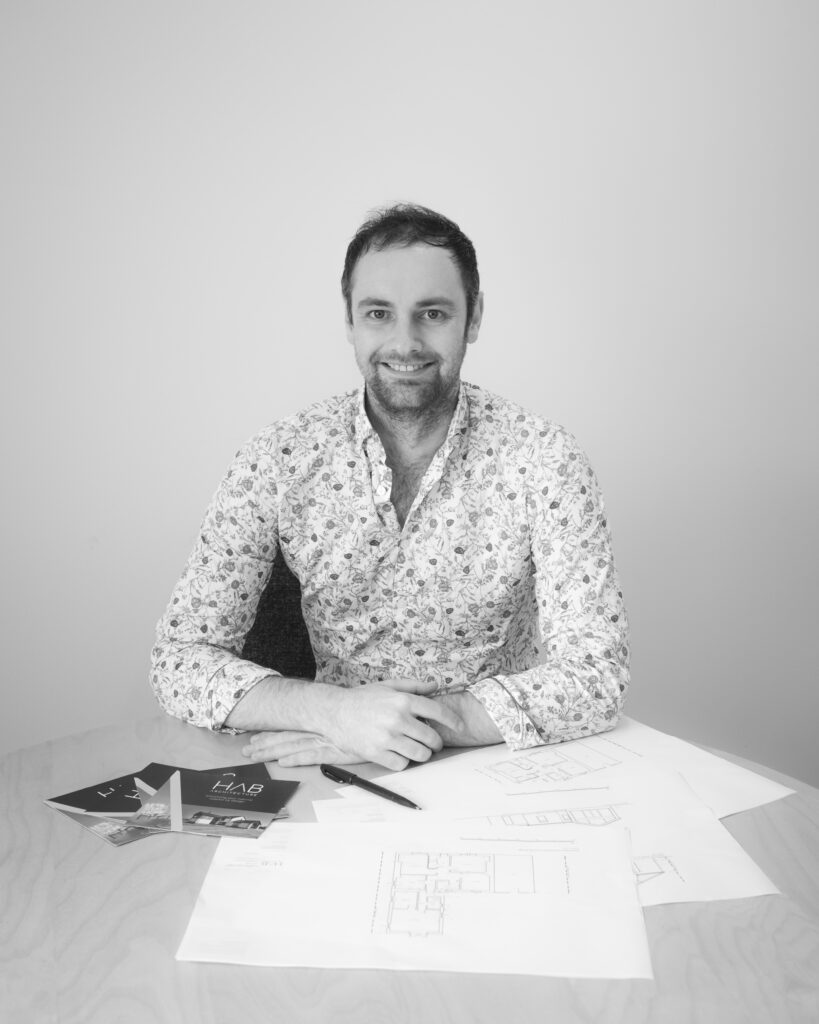 Marc Hislop
Architectural Technologist | Director
A graduate from Napier University with a Master Degree with Distinction, in Architectural Technology, Marc has gone on to achieve CIAT status and be recognised as a top student in the UK in his year of registration.
With a keen eye for detailed design, Marc understands the need for careful consideration of material choice and finish and brings this attention to each and every project.
In his spare time Marc enjoys travelling, hill walking and the outdoors and has an appreciation for photography.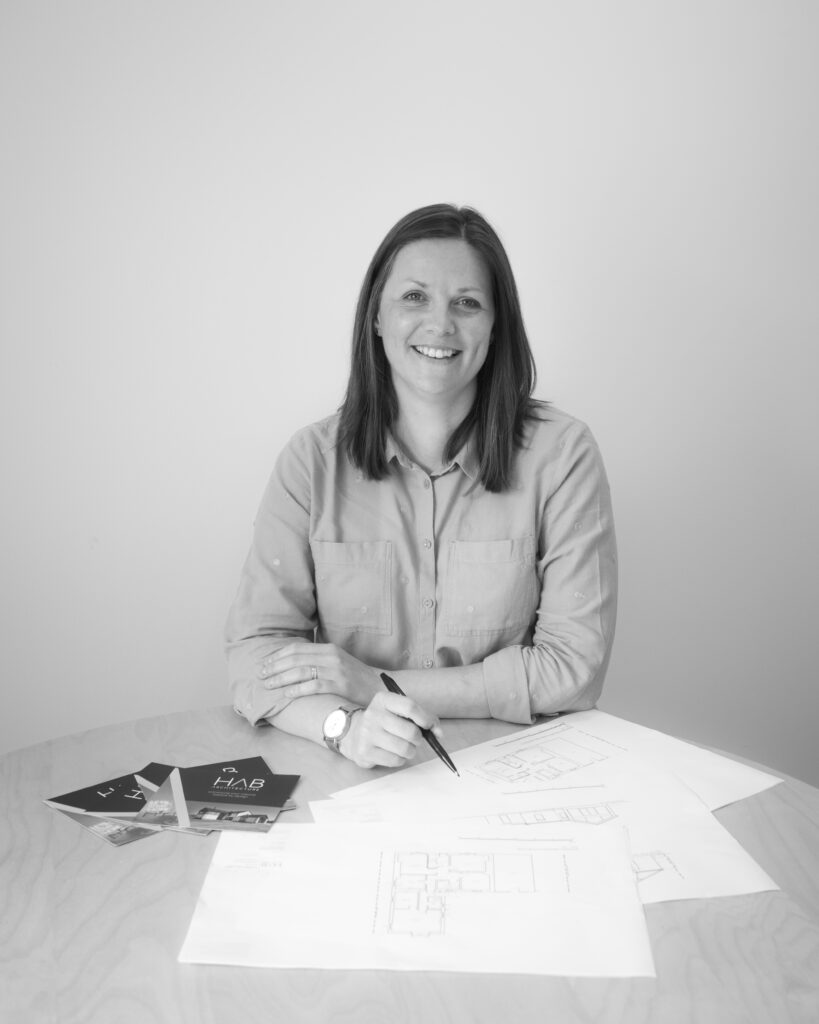 Fiona Beedie
Architect | Director
Qualifying as an Architect in 2008 and achieving Chartered status with RIBA and RIAS in 2010, Fiona has a range of experience in both public and private sectors throughout Scotland. Focusing on domestic architecture, she enjoys listening to the Client brief and delivering bespoke designs with a sense of fun and wow factor.
Fionas interests include graphic design; photography and travel – none of which she currently gets to enjoy with a 5yo at home.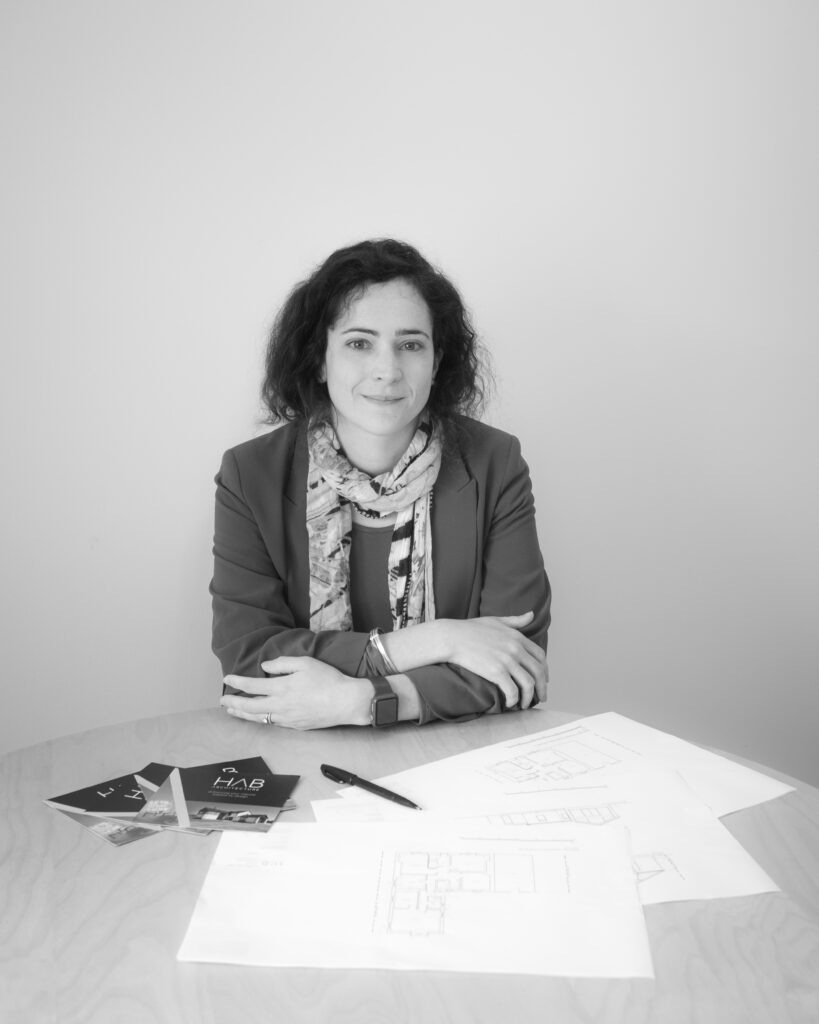 Clementine McCulloch
Trainee Architectural Technologist
With an HND in Architectural Technology from Edinburgh College and studying for her BSc (Hons) in Architectural Technology at Edinburgh Napier University, Clementine joined the HAB Architecture team as Trainee AT in September 2023. Passionate about improving buildings, Clementine has a keen interest in the sensitive integration of modern and sustainable features in existing properties. Outside work and study Clementine is renovating a 200-year-old cottage while looking after her 2 children.